"For unto us a child is born, unto us a son is given, and the government will be upon His shoulders. And He will be called Wonderful Counselor, Mighty God, Everlasting Father, Prince of Peace." (1)
This season, we prepare our hearts to celebrate the birth of Jesus Christ. But what must it have been like to see it for the very first time? The next time you go out into the cold starry night, imagine yourself a shepherd listening to the bleating of the sheep and carefully watching for predators. Suddenly there is a blazing light, and you hear angels singing. I would have fallen to my knees, both in awe and fear. To behold the glory of the Lord surrounding that heavenly host would have struck me speechless. And yet I'm sure, for those who believed in their heart, the Spirit of God testified to their spirit that this was the one they were waiting for. The long-expected Savior.
Here are some words from our songs of praise this season.
"While Shepherds kept their watching over silent flocks by night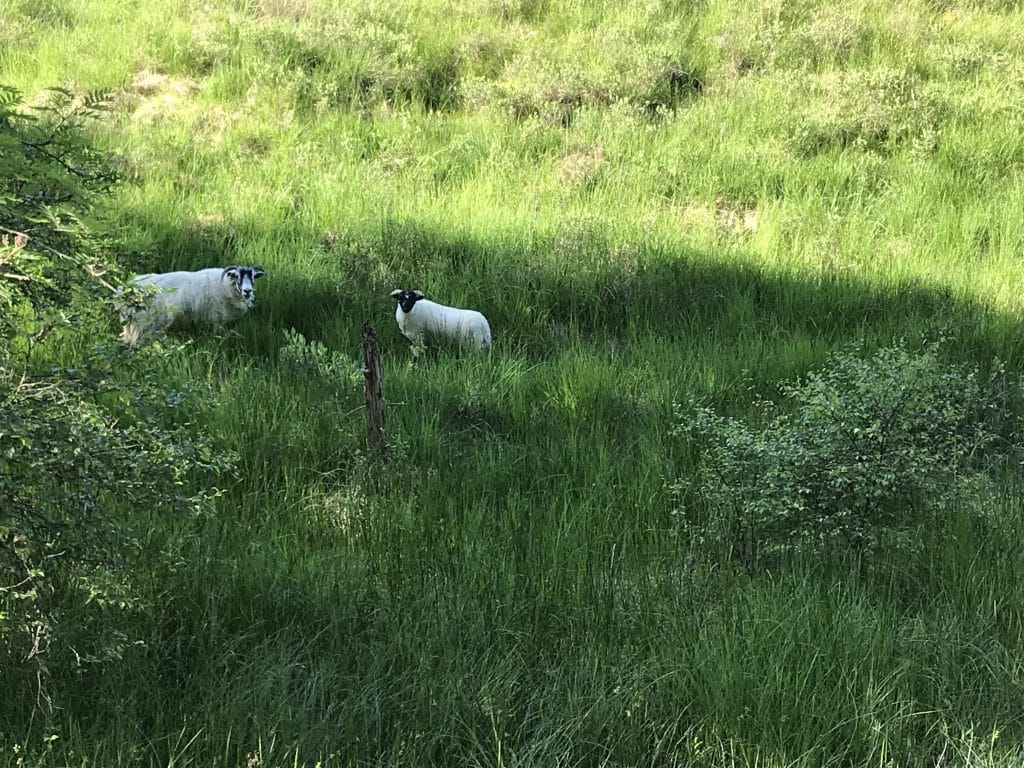 Behold throughout the heavens there shone a holy light
Go tell it on the mountain, over the hills and everywhere." (2a)
You can almost imagine the mountains and fields rejoicing with the angels, even though we know that the new heaven and earth await the Messiah's second appearance.
"Angels we have heard on high sweetly singing o're the plains
And the mountains in reply
Echoing their joyous strains." (2B)
I love these next verses as they show how our stony hearts can be changed into hearts of flesh that adore Him.
"Hearts unfold like flow'rs before Thee opening to the sun above                                                
Melt the clouds of sin and sadness drive the dark of doubt away. Giver of immortal gladness, fill us with the light of day." (3)
"Field and forest, vale and mountain flowery meadow, flashing sea. Chanting bird and flowing fountain praising You eternally." (3)
"And now we are awaiting the day of your return.
When every eye will see You as heaven comes to earth
Until the sky is opened until the trumpet sounds
The bride is getting ready, the Church is singing out." (4)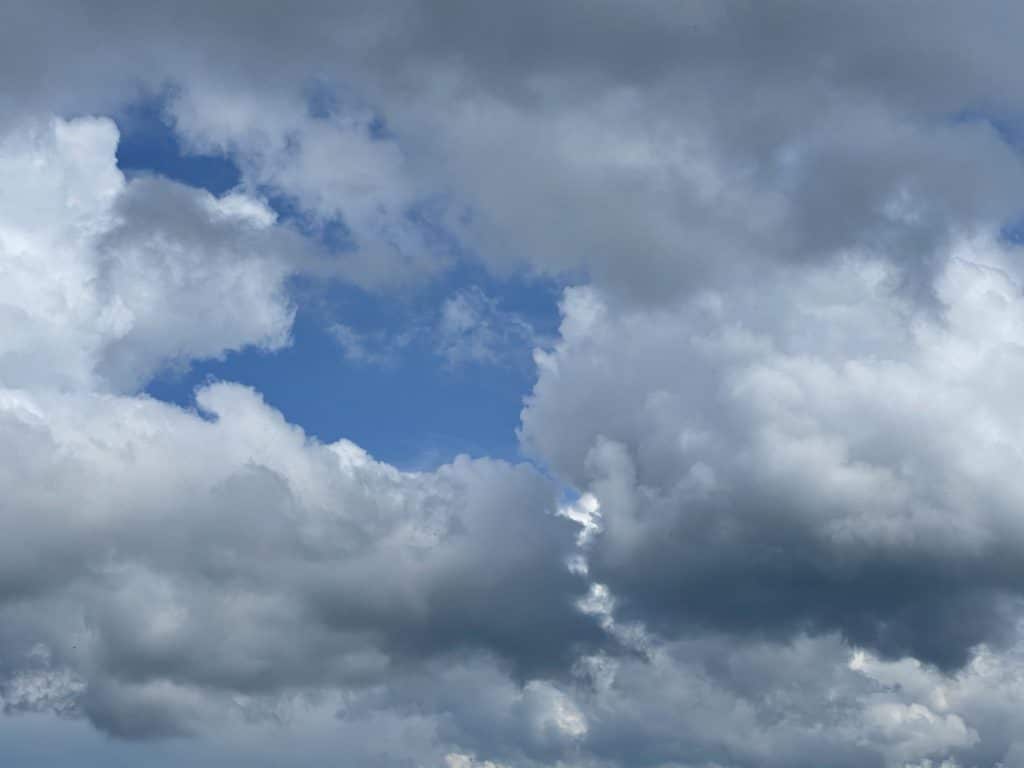 "Joy to the Earth, the Savior reigns
Let all their songs employ
While fields and floods, rocks, hills and plains
Repeat the sounding joy
Repeat the sounding joy
Repeat, repeat the sounding joy." (5)
And finally, my dear readers, Here are the words to a song we just sang for our Christmas concert. Be blessed.
"I Can't Wait For Eternity
Join The Song
They Are Already Singing
Holy, Holy, Holy
Are You Lord
Just To Bow Down
Before Your Throne
See Your Face, I'll Cry Out
Because You Are
Holy, Holy, Holy
Are You Lord
Jesus, King Of Kings
Jesus, Majesty
Jesus, King Of Kings
Jesus, Majesty
Standing With Those
Who Have Heard Well Done
Proclaiming Forever
That You're The One Who's
Faithful, Faithful, Faithful
Are You Lord
What Can We Give You
But Endless Praise
The Heavens Roar As We Shout
Your Name Is
Jesus, Jesus, Jesus
You Are Lord
Worthy, Worthy, Worthy
Lord, Another Glimpse Of Glory
Wе Sing Once More
Worthy, Worthy, Worthy
Lord, Forever, Forever" (6)
Here is a link for you to listen to Charity Gayle singing the above song. https://www.youtube.com/watch?v=xjQfe6OwH64
Have a Blessed Christmas!
Isaiah 9:6 Berean Standard Bible
Go Tell it on the Mountain, attributed to John Wesley Work Jr.
Joyful Joyful We Adore Thee, Henry Van Dyke
Come Thou Long Expected Jesus, Charles Wesley
Joy to the World, Isaac Watts
Endless Praise, Charity Gayle, Crystal Yates, David Gentiles, Ryan Kennedy and Steven Musso